welcome
The Villages at Palmetto Pointe Homeowners association
Phone
Atlantic States Management
(843) 837-2520
Location
3 Isle of Palms East
Bluffton, SC 29910
HOA BoarD
President
Carrie Murphy
Vice President
Sara Glass
Treasurer
Brian Ange
Director
Scott Hays
Director / ARB Lead
Kendall DeWitt
HOA Dues
Annual fees of $584 are due twice a year on January 1st ($292) and July 1st ($292).
Please remit payment, along with your name and lot number, to:
The Villages at Palmetto Pointe
c/o Coastal States Bank
P.O. Box 1759
Bluffton, SC 29910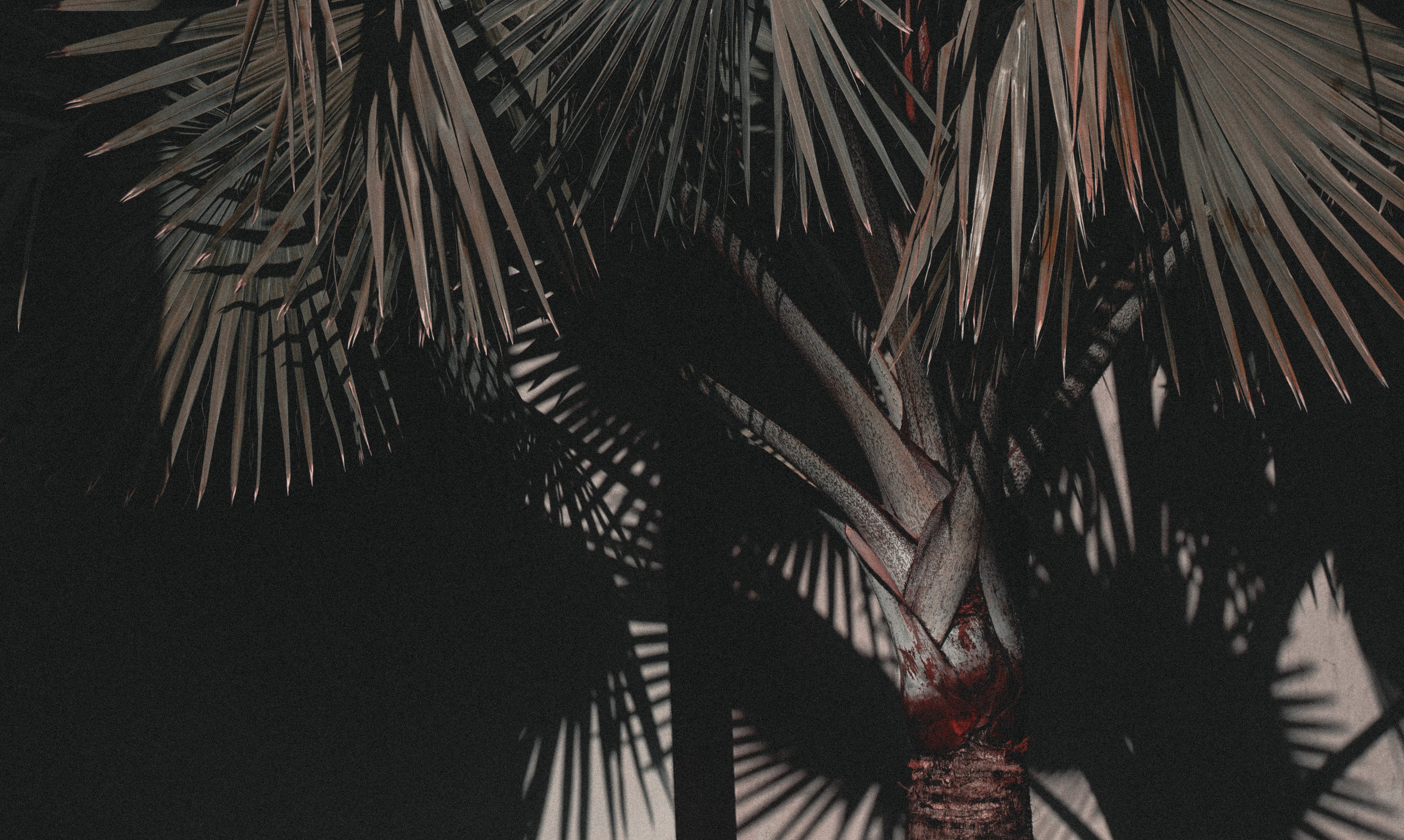 Community & ARB Information
Commonly submitted items include fences, major landscaping changes, swimming pools, sheds, visible patio furniture, storm doors, gutters, and exterior color changes. Please refer to the Palmetto Pointe Rules & Regulations for guidance on when to submit an application.
Amenities
The community pool is open April 1st through October 31st. One access card will be issued per home at no cost, and you may purchase (1) one additional card for $15. Please make checks payable to The Villages at Palmetto Pointe and mail to:
Atlantic States Management
P.O. Drawer 5
Hilton Head, SC 29938
* Check Pavilion Availability *
Note: There will be a $15 charge for replacement pool access cards.
If your card is lost or stolen, please contact Atlantic States Management immediately at (843) 837-2520.